Want to live and work legally in the U.S., but you're not marrying an American or an investor? The Alcorn experts have you covered. With Extraordinary Ability Bootcamp, everybody has the chance to pave the path for a U.S. visa or green card.  Join Sophie Alcorn as she walks you through, step by step, what you can do to improve your portfolio of accomplishments to qualify.
Extraordinary Ability Bootcamp takes a deep dive into the O-1A visa and EB-1A green card for extraordinary ability as well as the EB-2 green card in the National Interest Waiver category (EB-2 NIW).  Learn about the details of what  it takes to file a successful petition in these categories.
With 15 information-packed modules, this online course launches your U.S. journey forward with exclusive videos and supplemental materials designed to give you all the tools to strengthen your resume to have the opportunity to succeed at U.S. immigration.  You'll be able to understand how well you currently qualify for these immigration pathways, and learn what you can do to improve.  
This course synthesizes the Alcorn team's decades of experience in immigration law, the lessons learned from the thousands of successful O-1A, EB-1A, and EB-2 NIW cases, and our legal expertise from our experiences of successfully supporting our clients to win these visas and green cards through our interactions with the U.S. Citizenship and Immigration Services officers.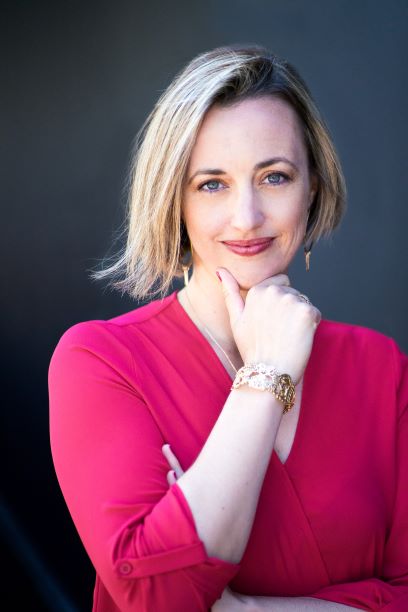 Join Sophie Alcorn, Esq.,
for this exclusive, never-before-released content. Sophie is passionate about enabling global changemakers to have the opportunity to live their dreams.  After supporting thousands of immigrants to live and work legally in the U.S., Sophie has taken her experience to launch this course so that everybody has the chance to harness these important immigration pathways.
"I was able to enroll in the Extraordinary Ability Bootcamp and I am already learning a lot. The podcast and bootcamp made me realize that I am talented and I do have a chance to perhaps secure a EB1-A in the future. Sophie gives a lot of talented immigrants immense resources and help at a low cost - something which most lawyers would not - so all my gratitude to her." - M.D.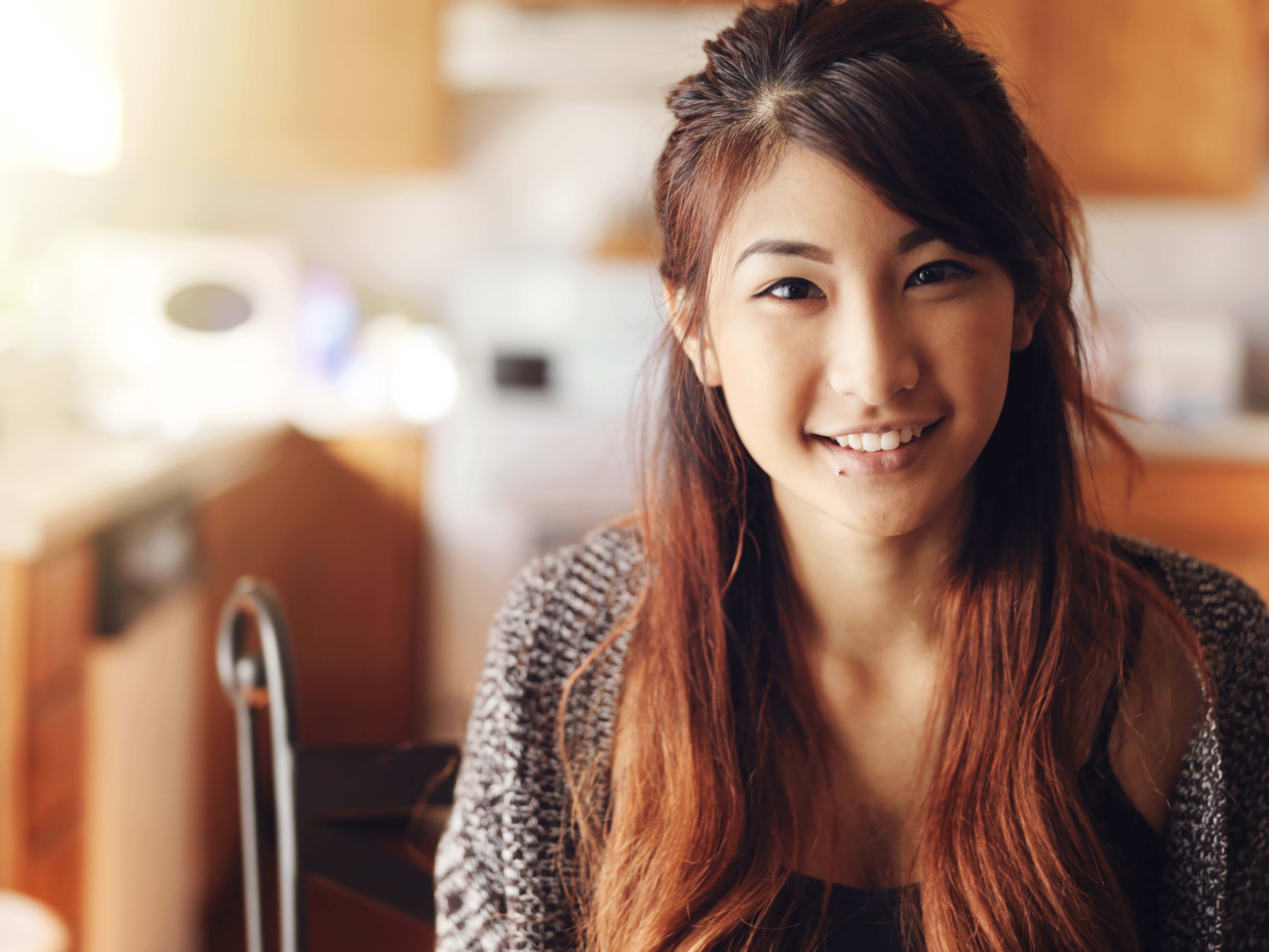 "First in terms of the breadth and clarity of advice given to me by Sophie while exploring the most suitable visa types and then during the application preparation process. The visa type that I had to apply for has a complex set of criteria that need to be met and proven to ensure a successful application, inasmuch the visa status is difficult to achieve... I cannot imagine that the petition would have been successful without the support and continued hard work of the Alcorn Immigration Law team!
" - Anonymous Happy Client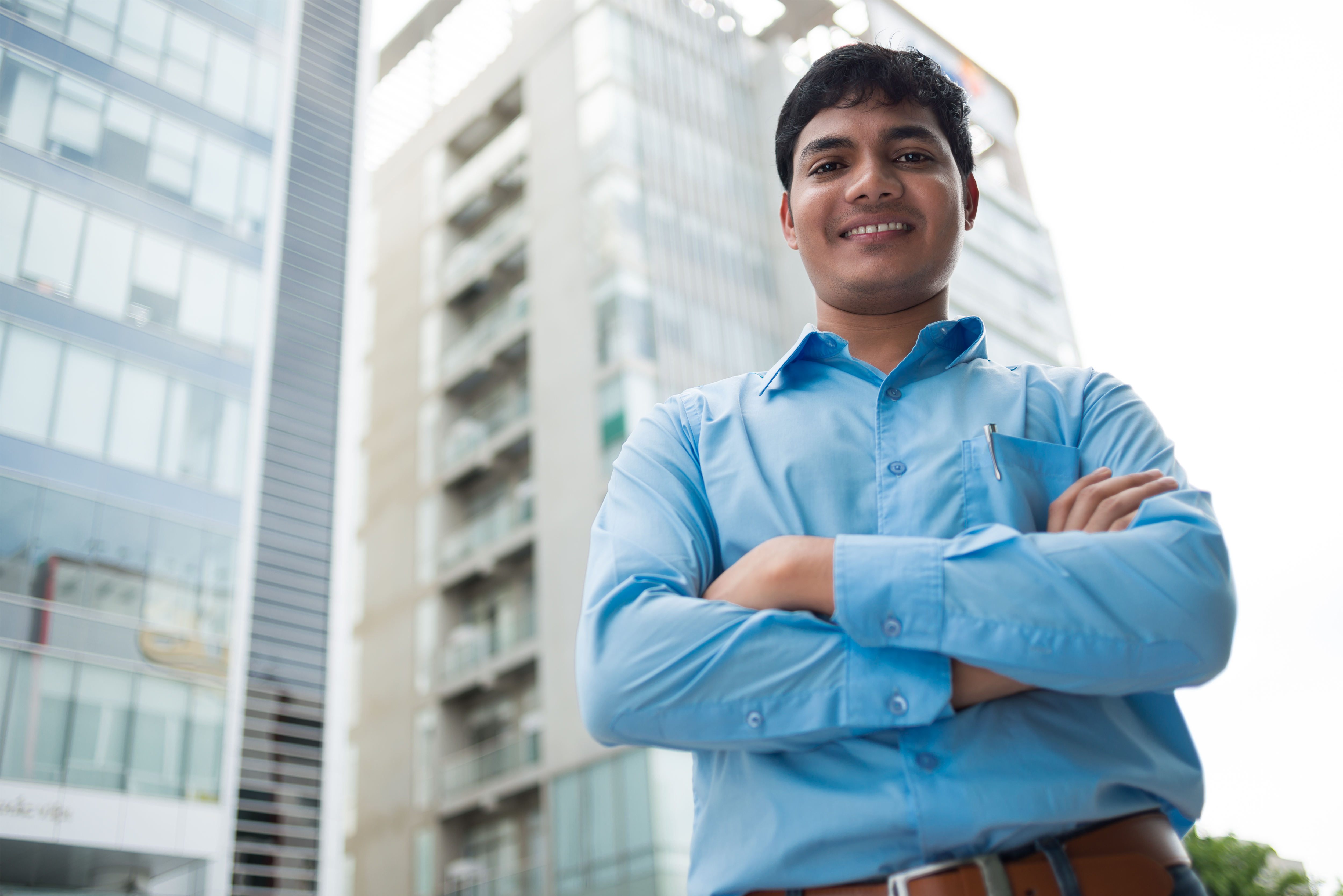 "Very good experience with the Alcorn Immigration Law team. I was applying for a NIW green card program and they definitely help me a lot, formatting the documents, preparing the petition, etc... Without them, in this particular challenging time, sure that the result would have been different, btw I have been approved. " - Anonymous Happy Client